Auckland University of Technology's Textile Design Lab presented an opportunity to develop Coarse Wool through the Raising the Baa Competition.
Aimed at developing new applications for course wool, we began with an idea of providing an alternative to Synthetic Plastics.
From there we were able to develop raw coarse wool into material that would hold form.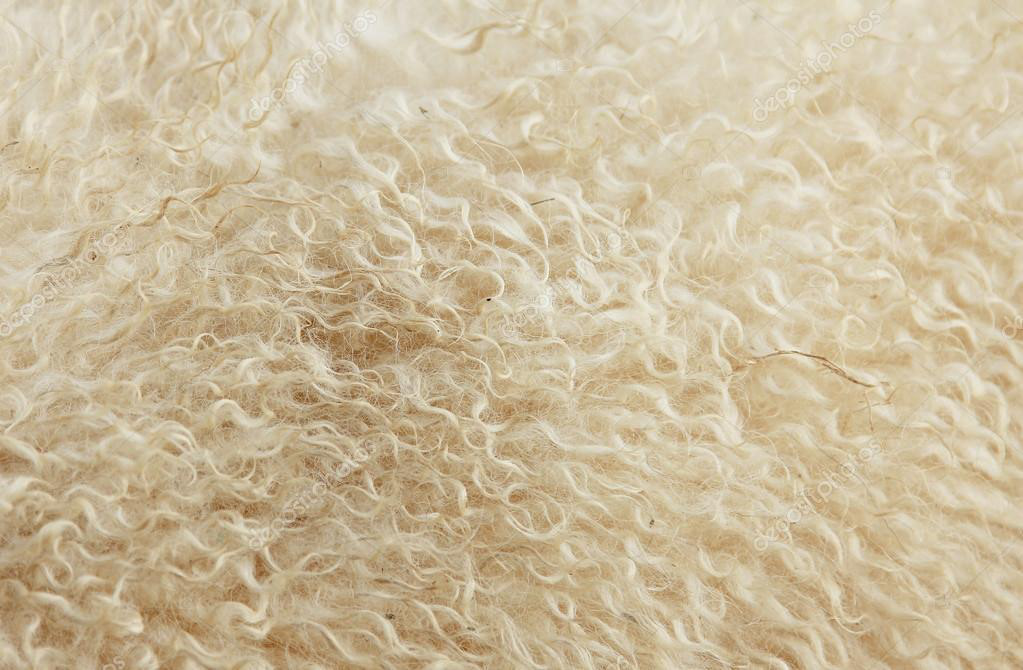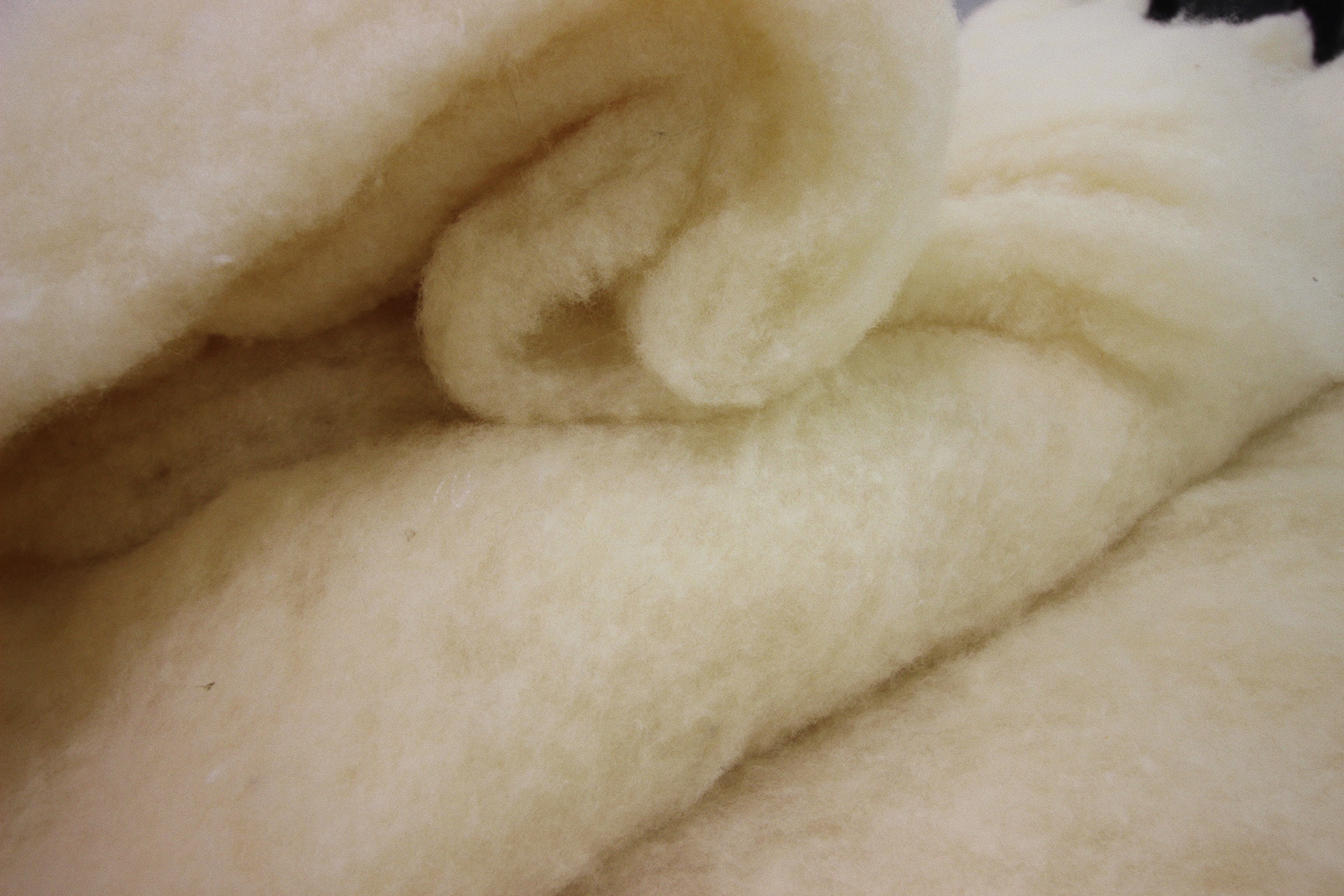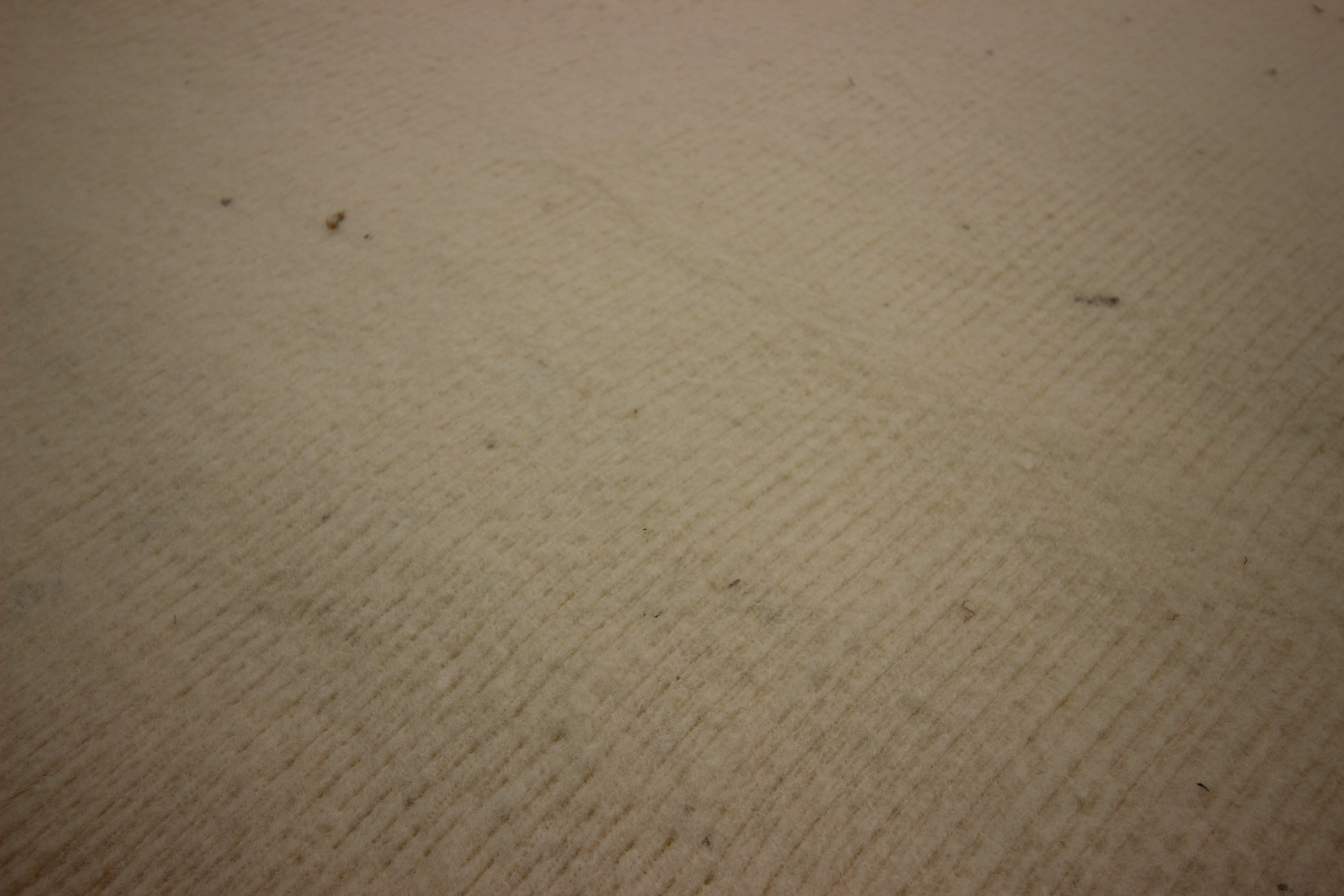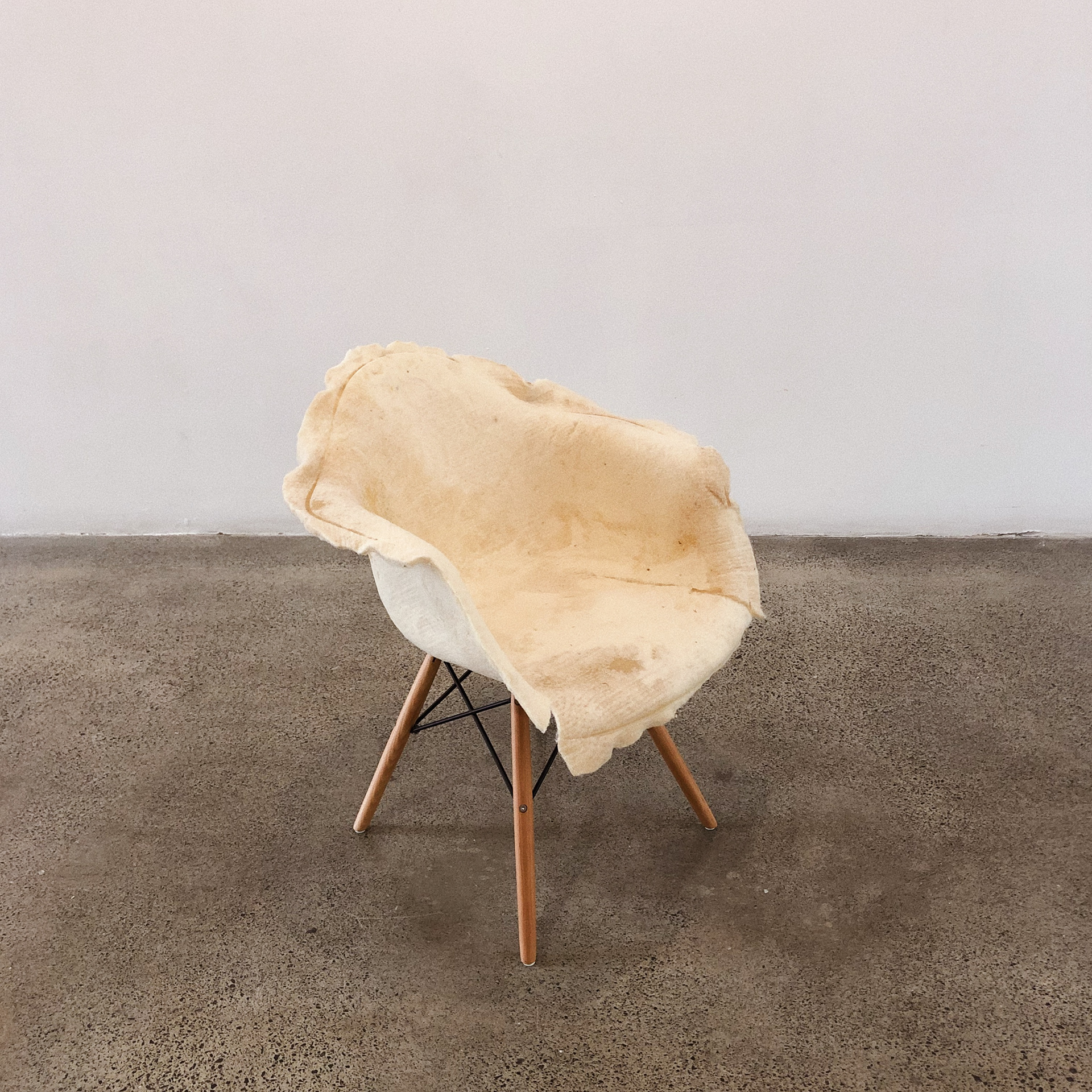 Mission statement: 
Develop a sustainable high performance material
​​​​​​​
The Problem; Synthetic Materials
Extraction - Transportation of Oil
Production - Chemical Processing
Consumption - Chemical Leaching
Saturation - Non Recyclable
The Opportunity; Strong Wool & Natural Polymers
A material that is:
Natural
Long Lasting
Controlled Life Cycle
Weather Resistant
Price Competitive