Galapagos explores design through a natural lens.

Trestle Table by Galapagos
The trestle table has been designed with the outdoors in mind.
Demonstrating the surface as creative freedom and a way to escape into a larger picture.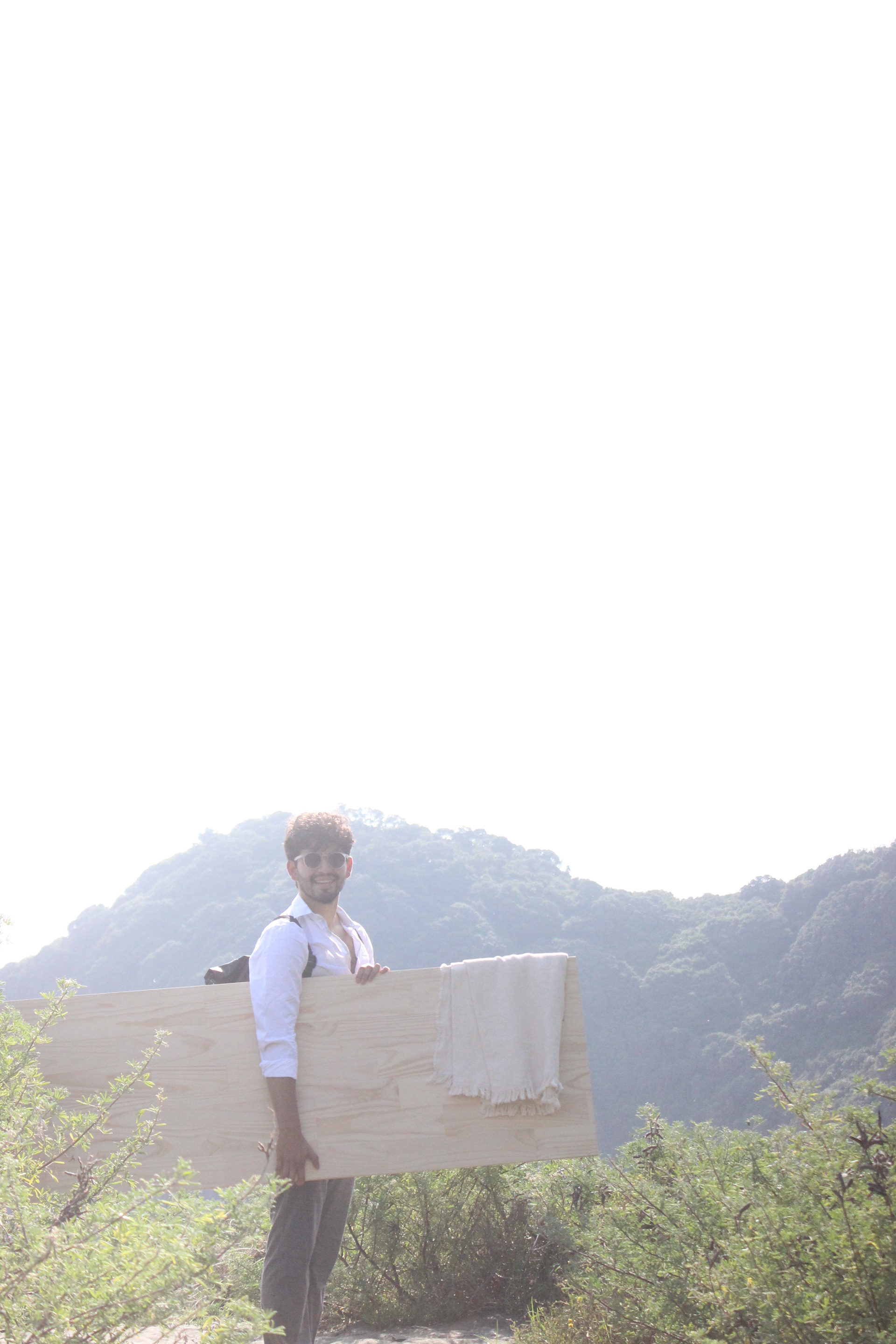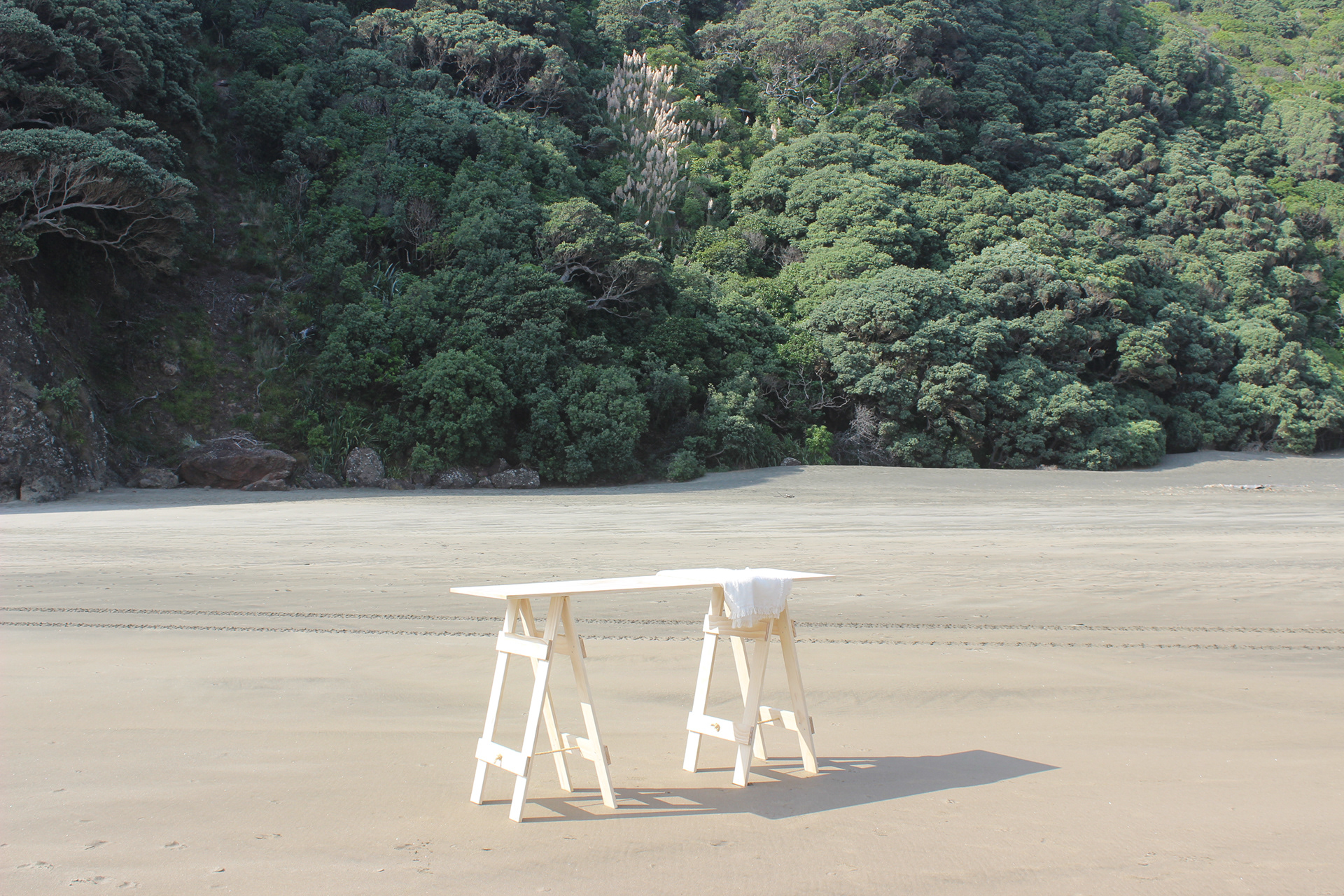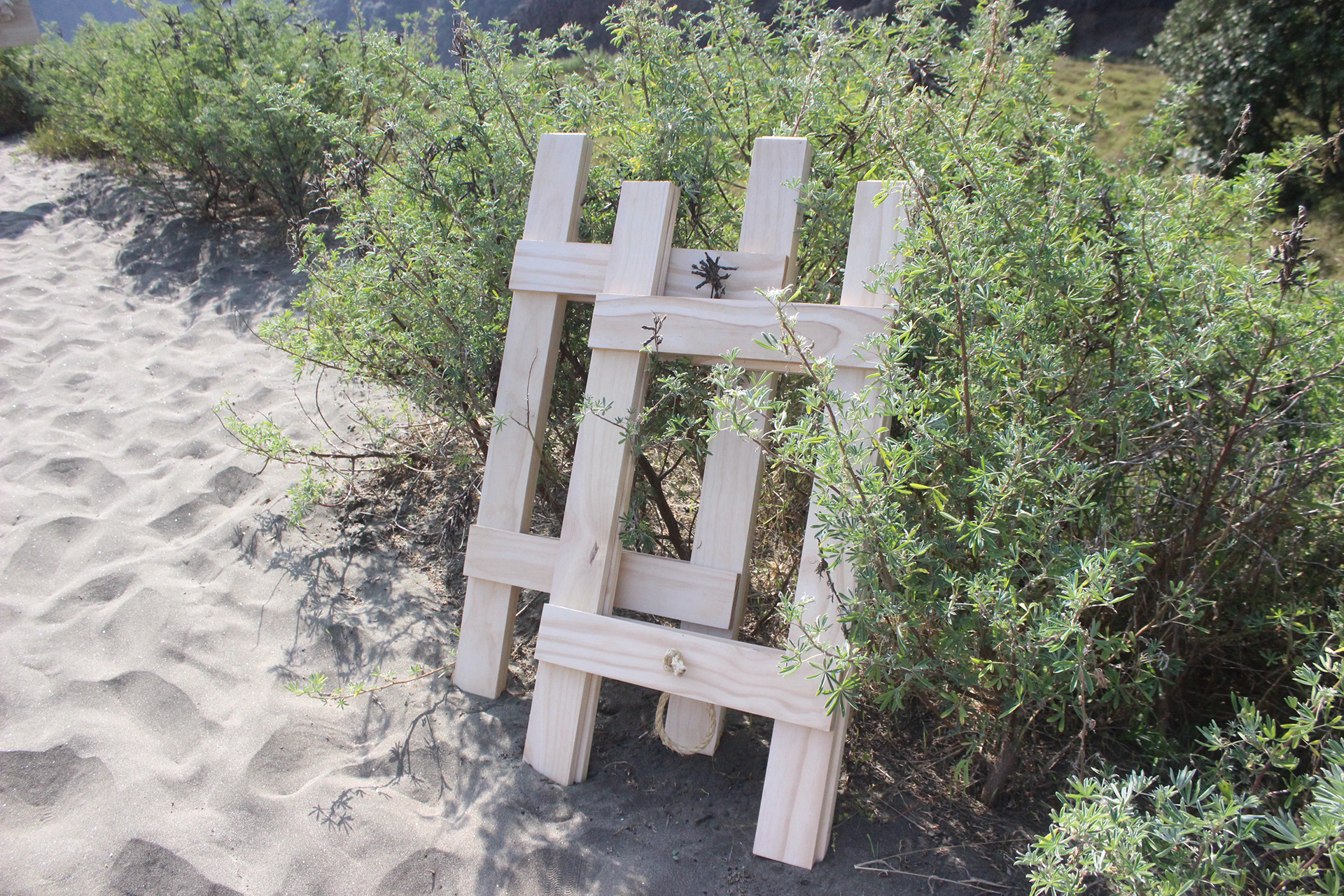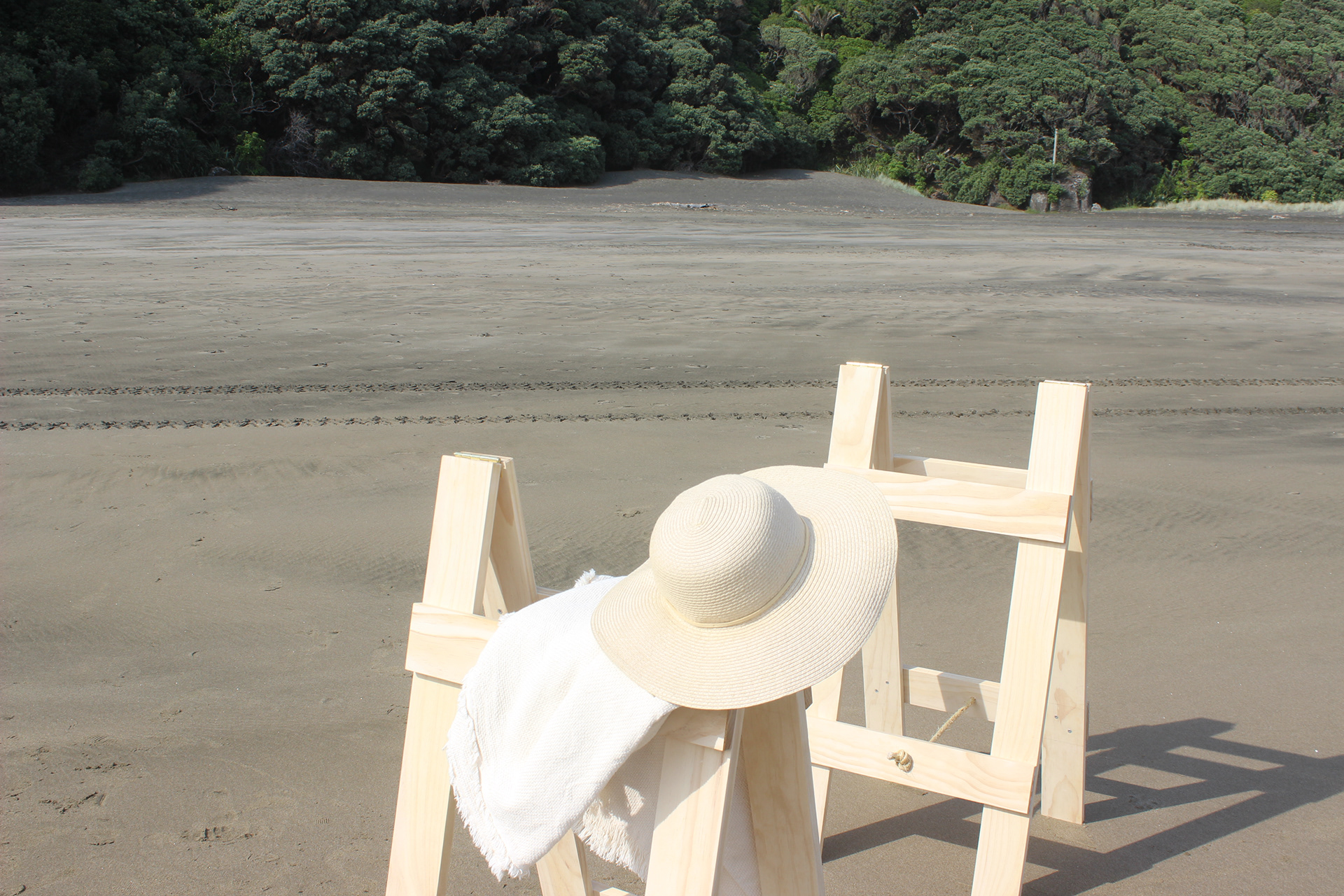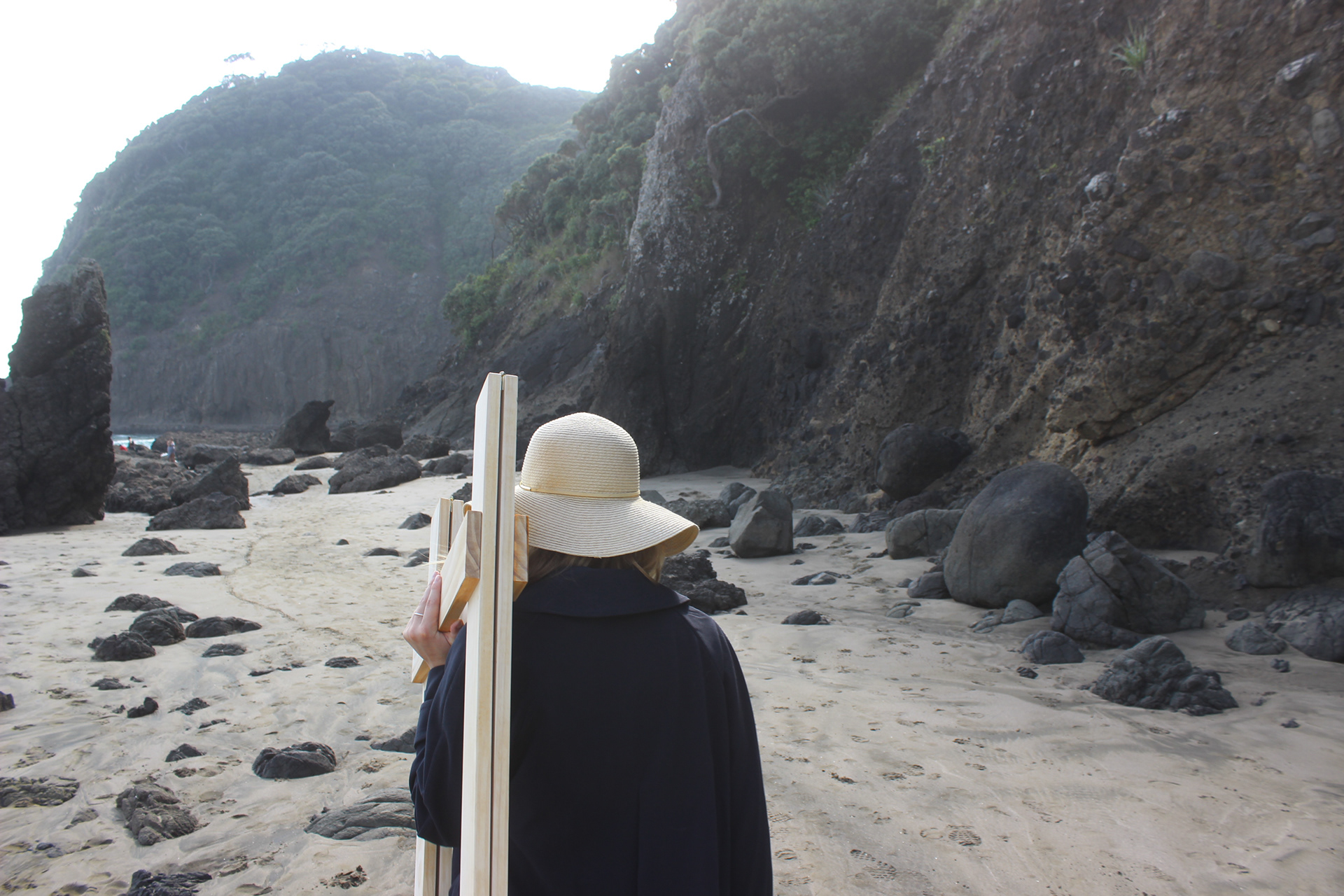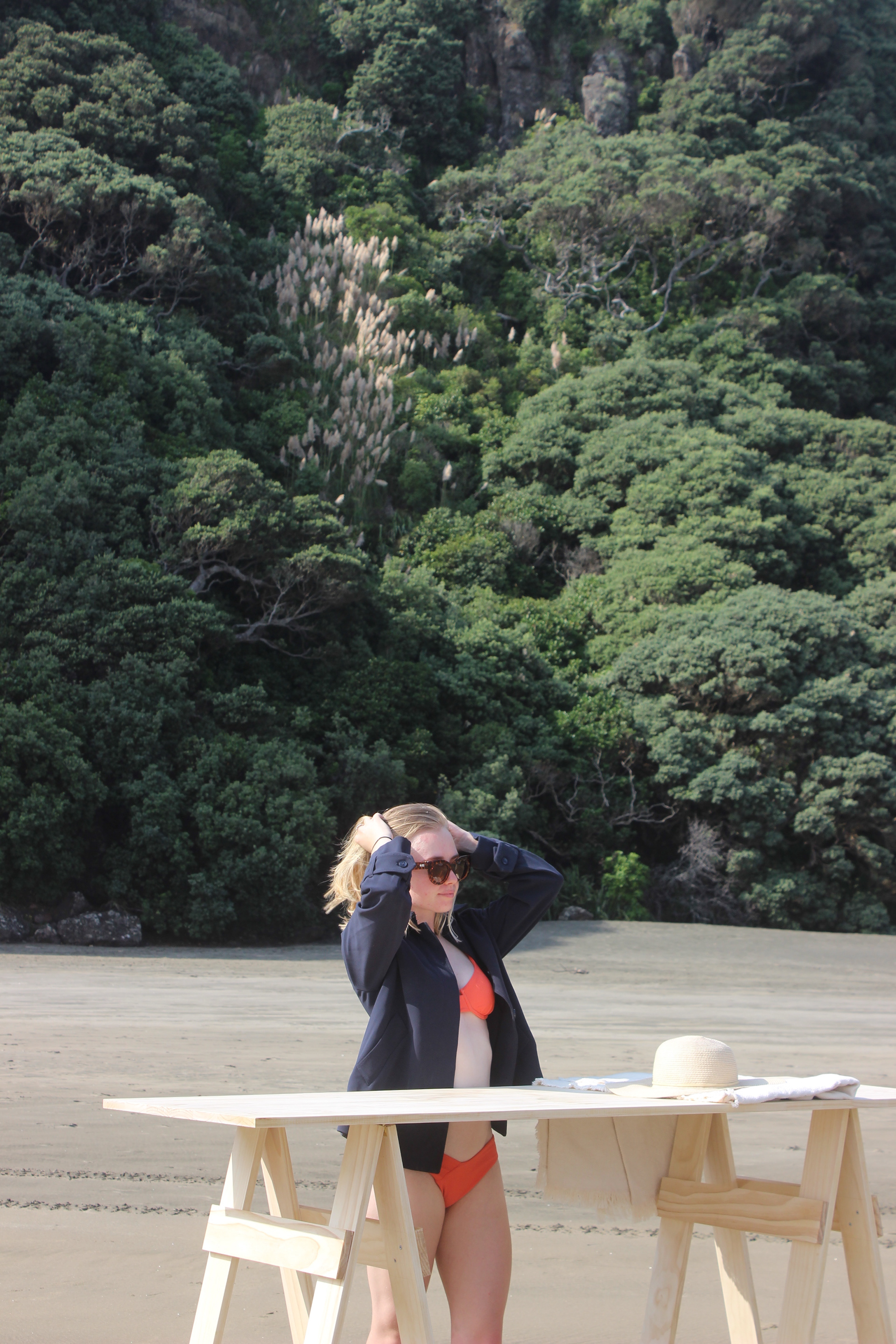 The boards were designed with the sea in mind.
Bringing us closer, always pushing yourself and falling off the wave togther.