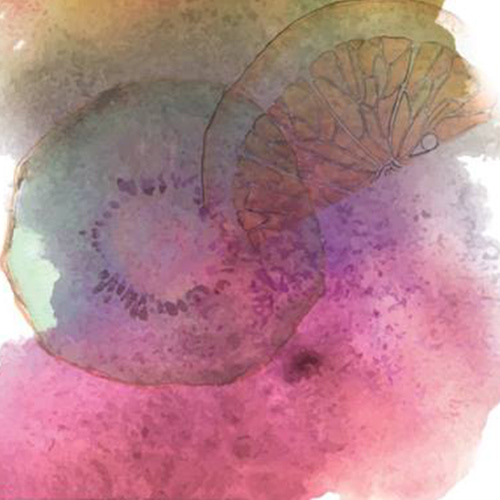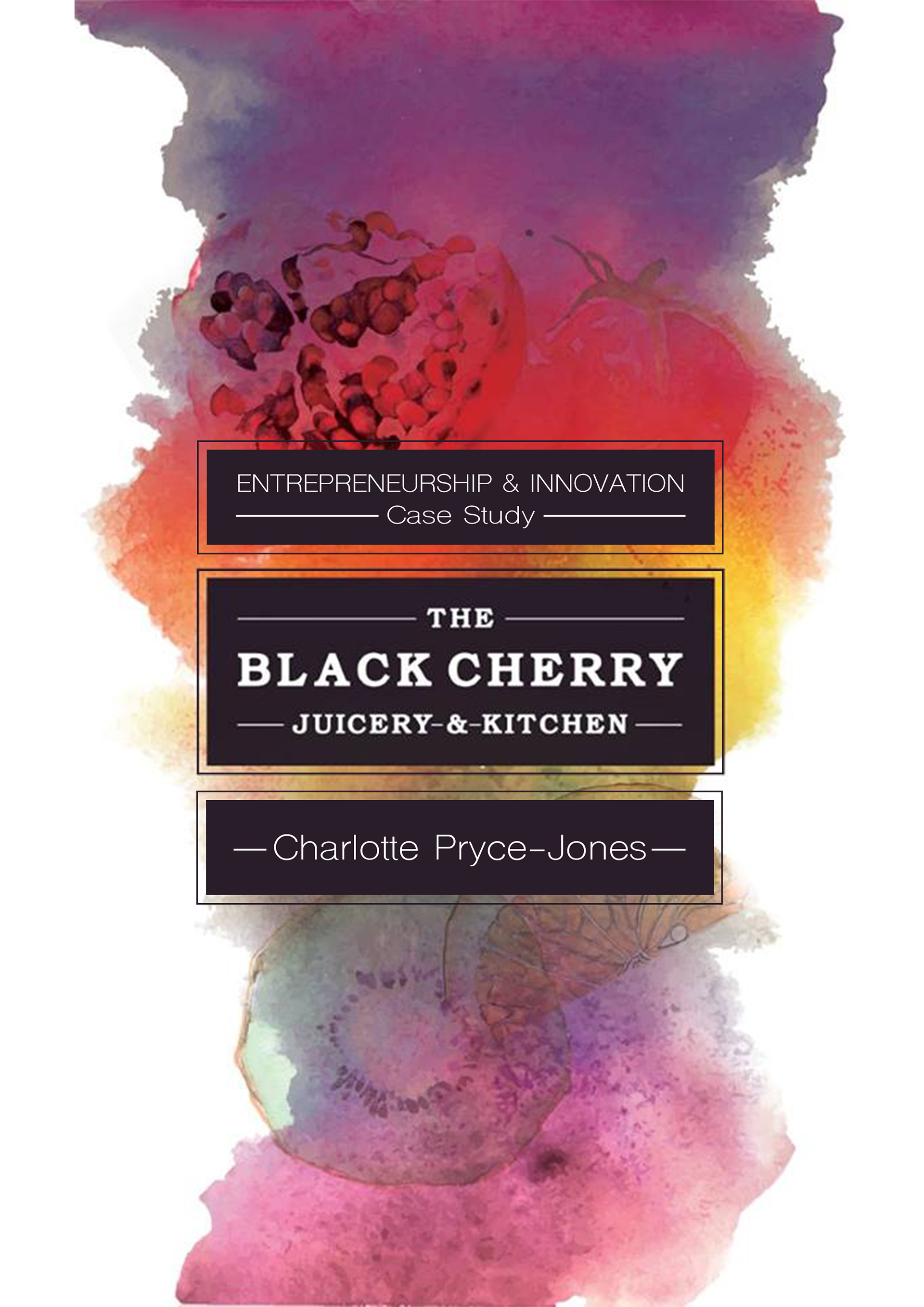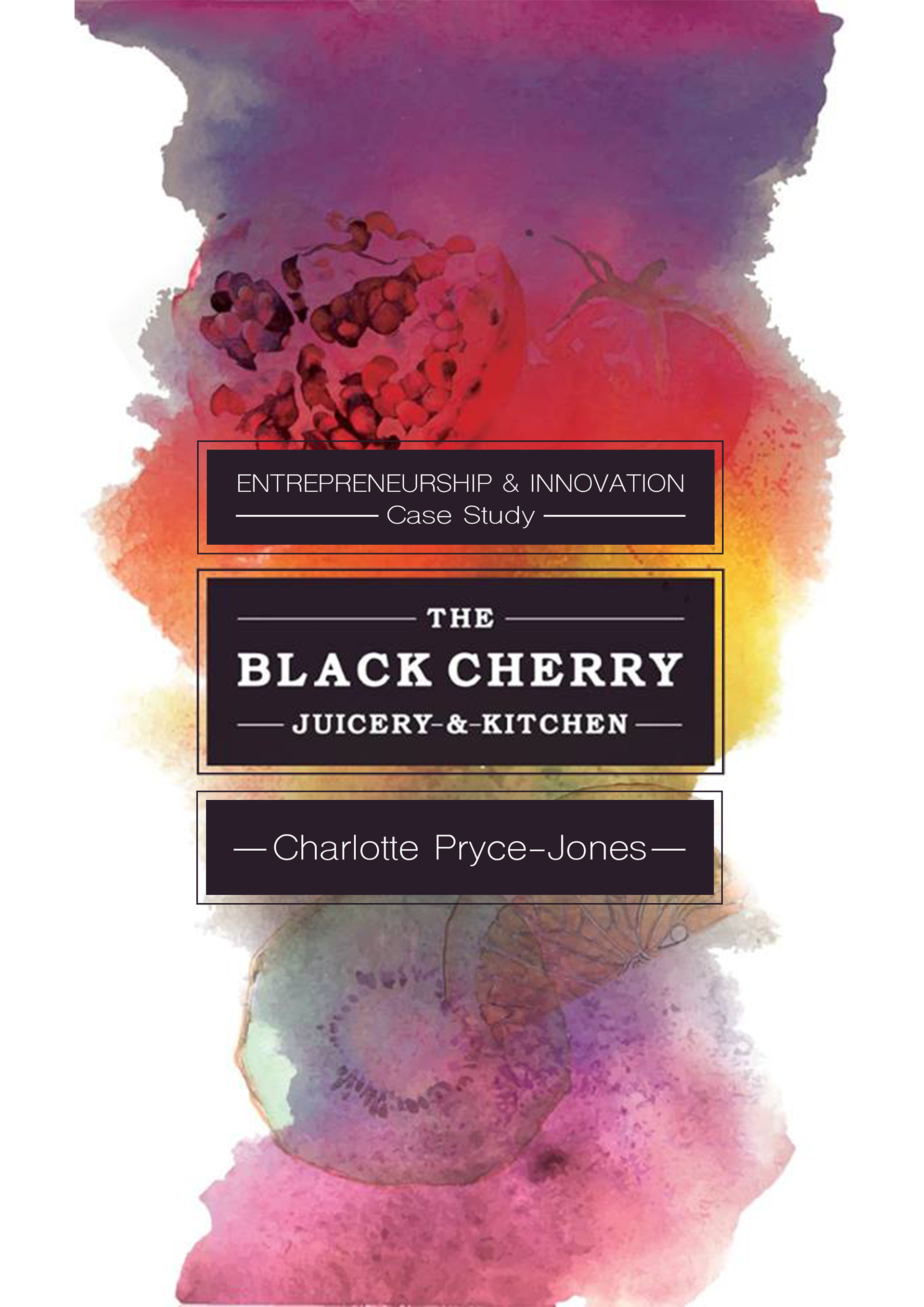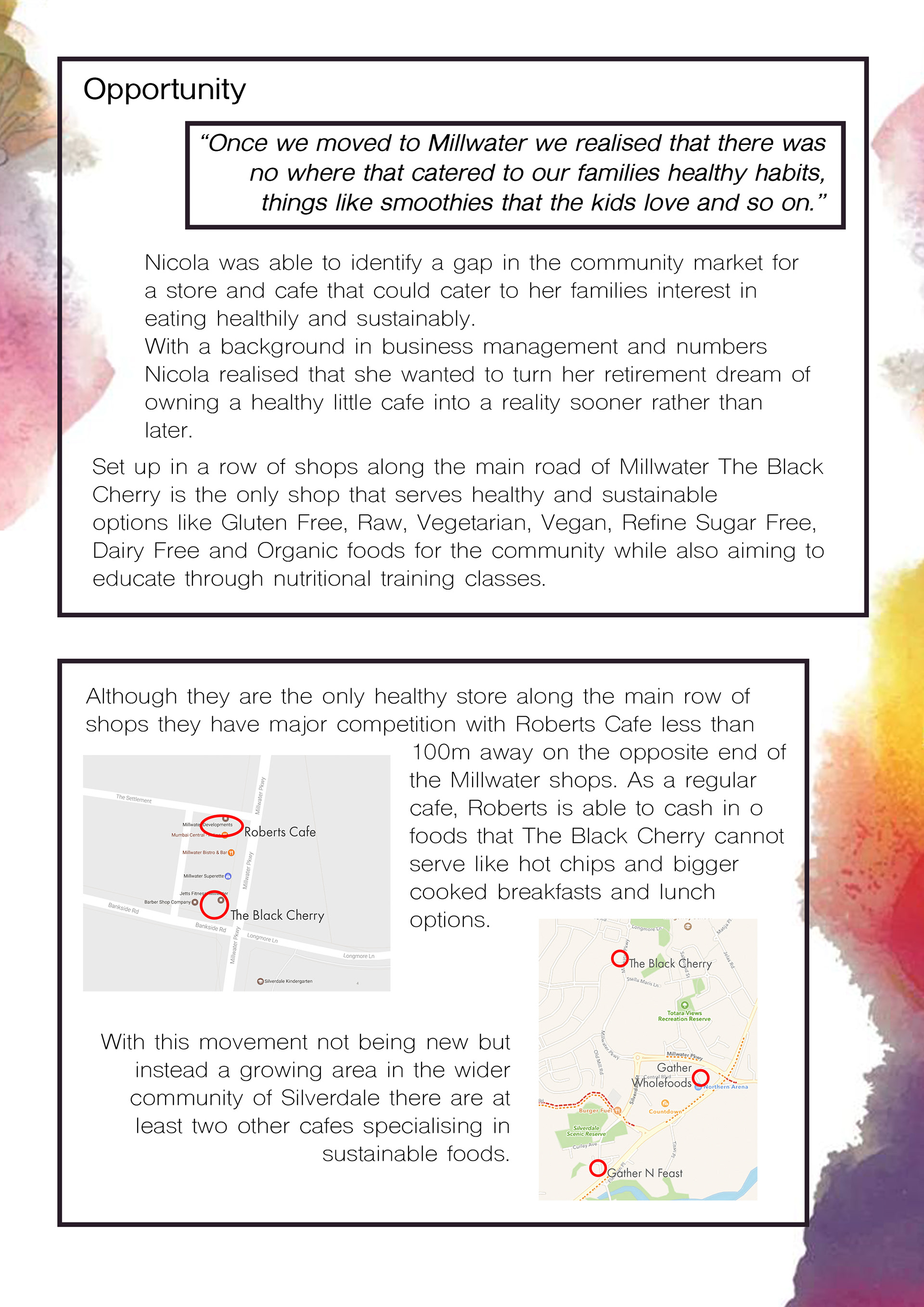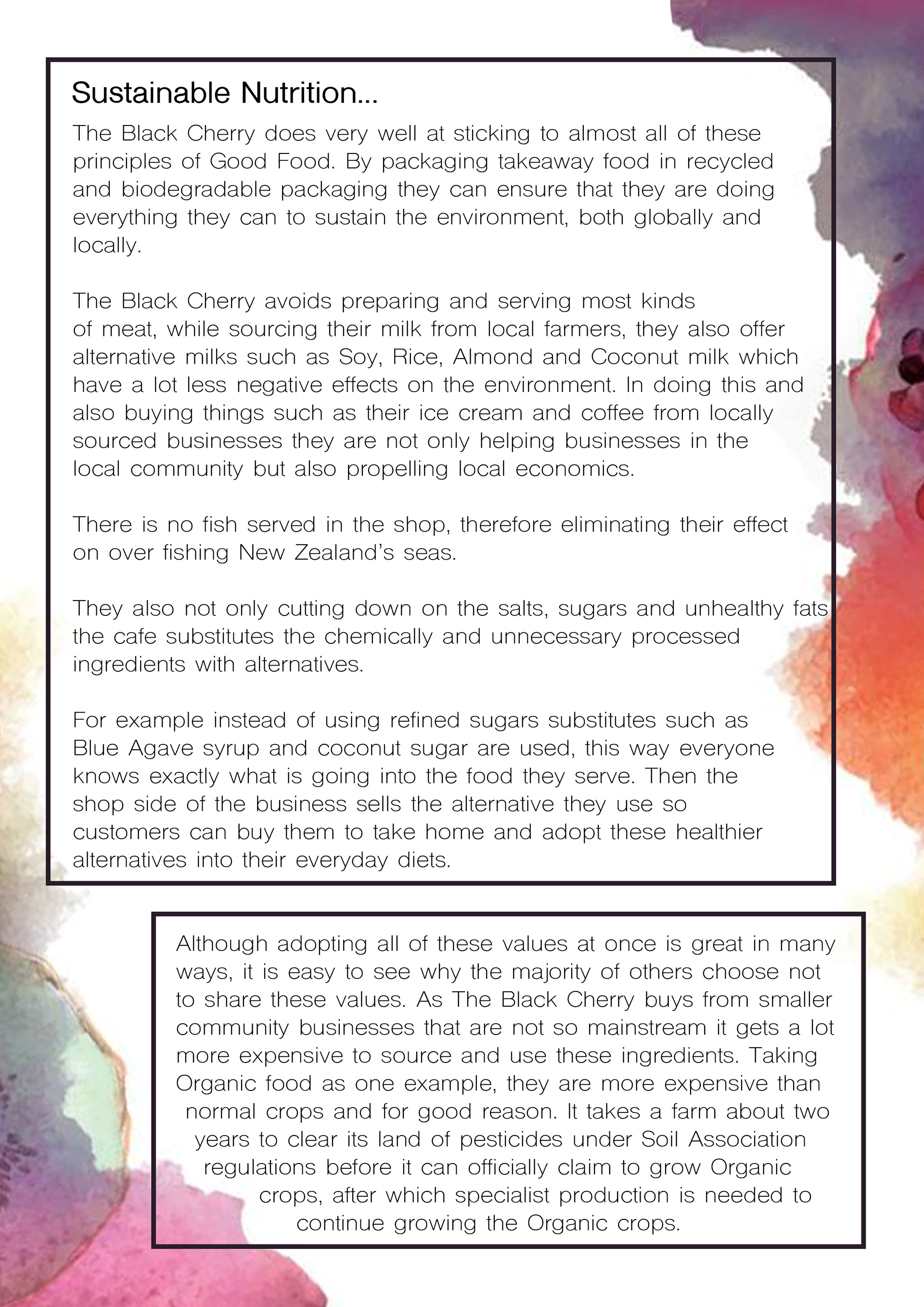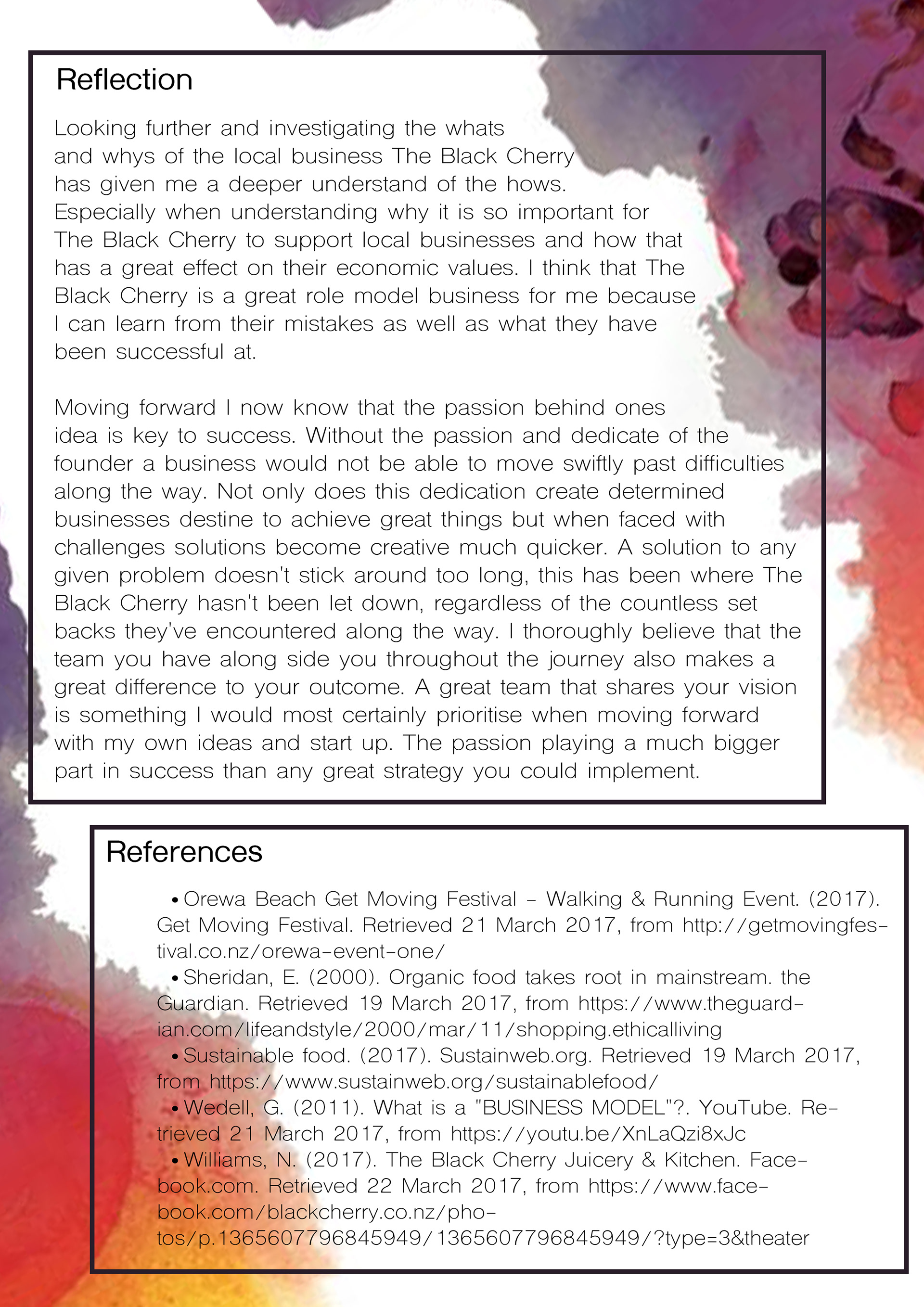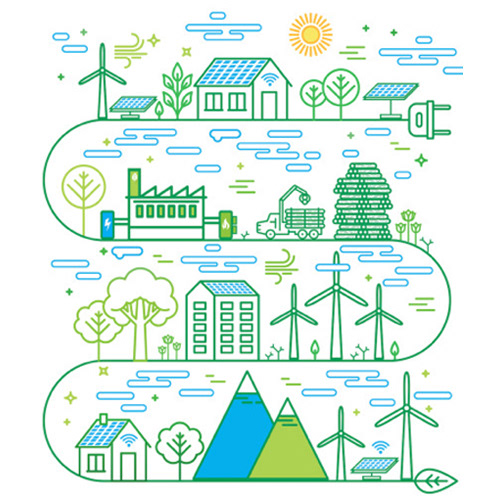 With a keen interest in the potential and implementation of renewable energies I chose to develop my Studio III project, a toy set the encourages a conversation surrounding renewable technologies.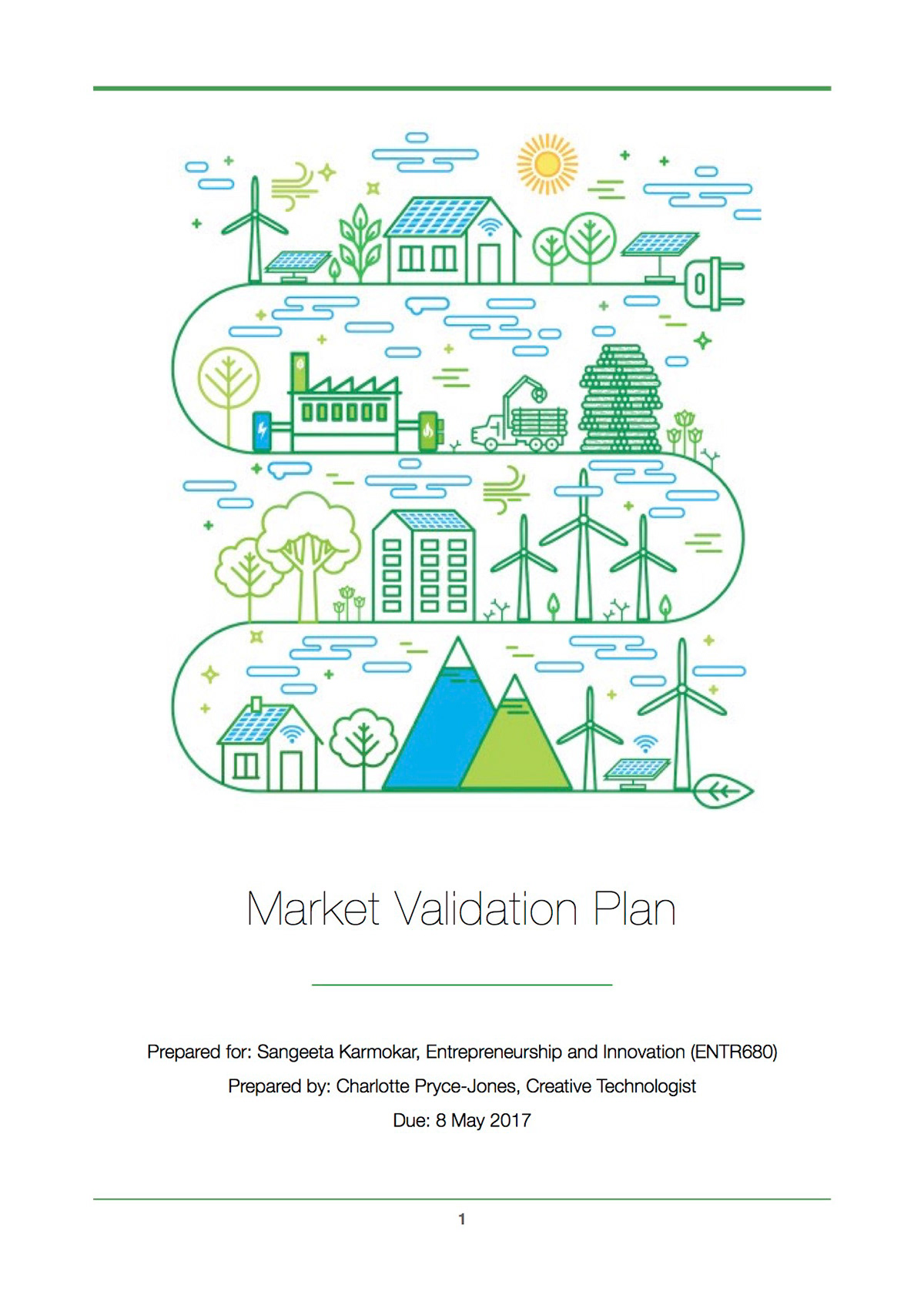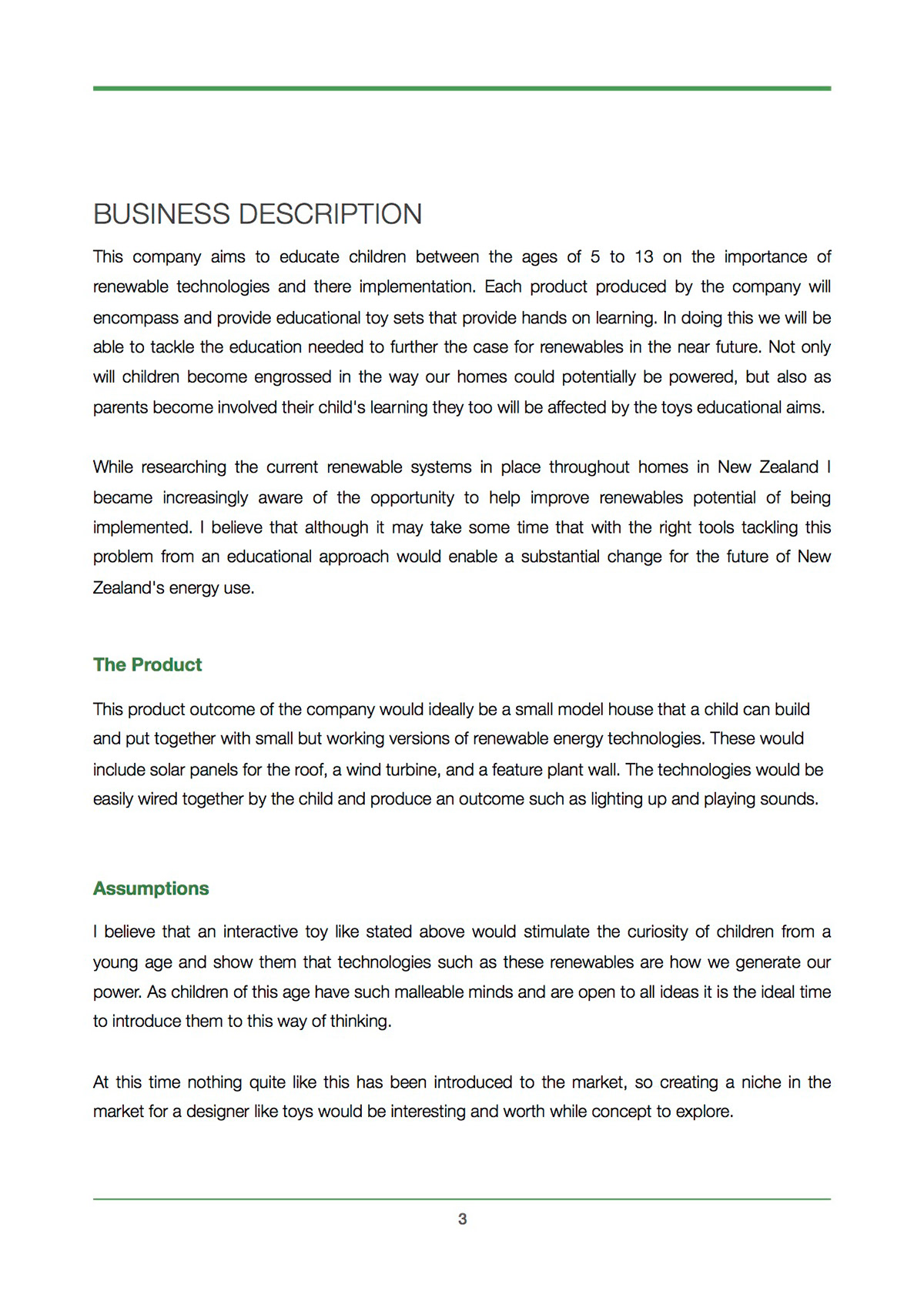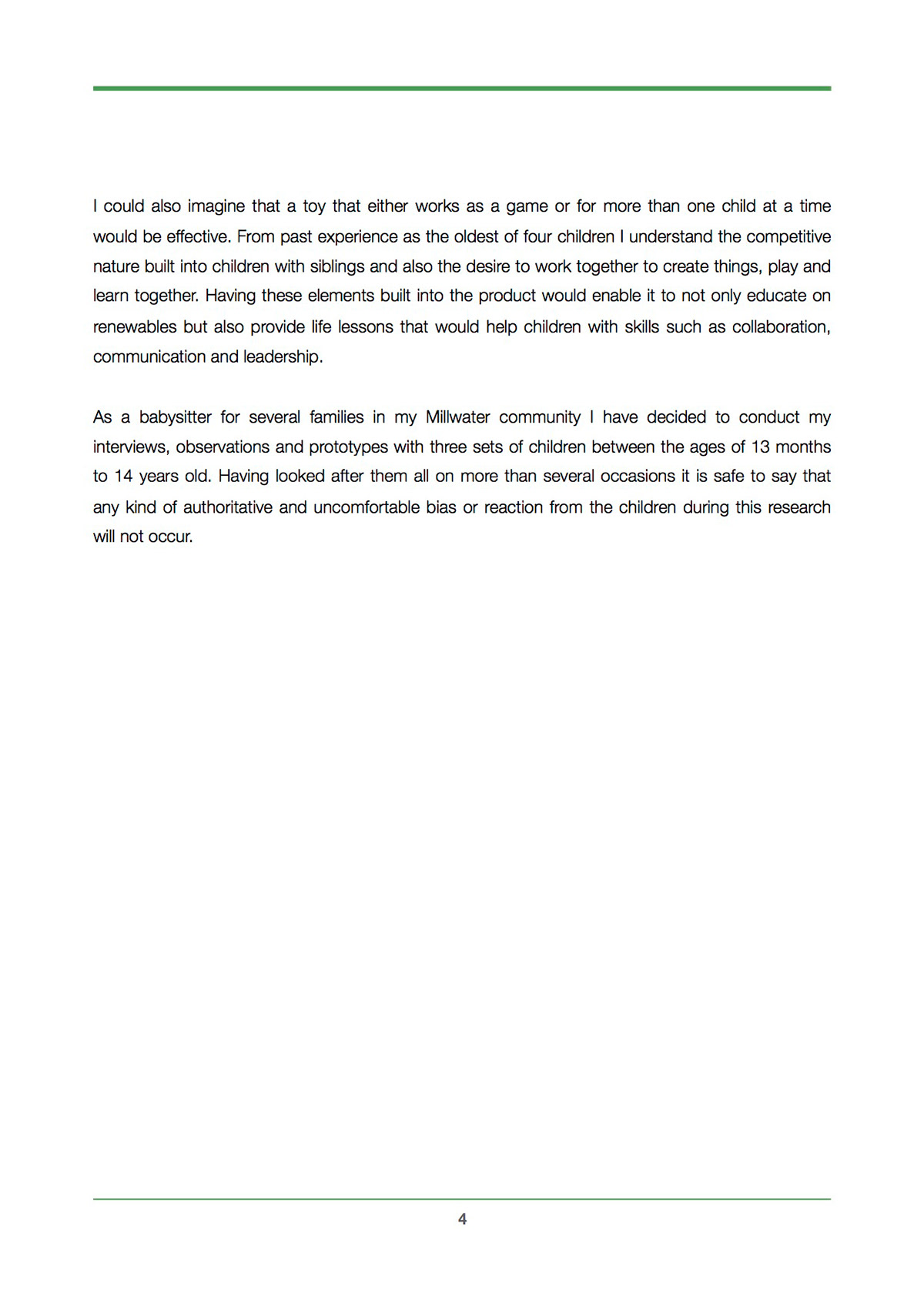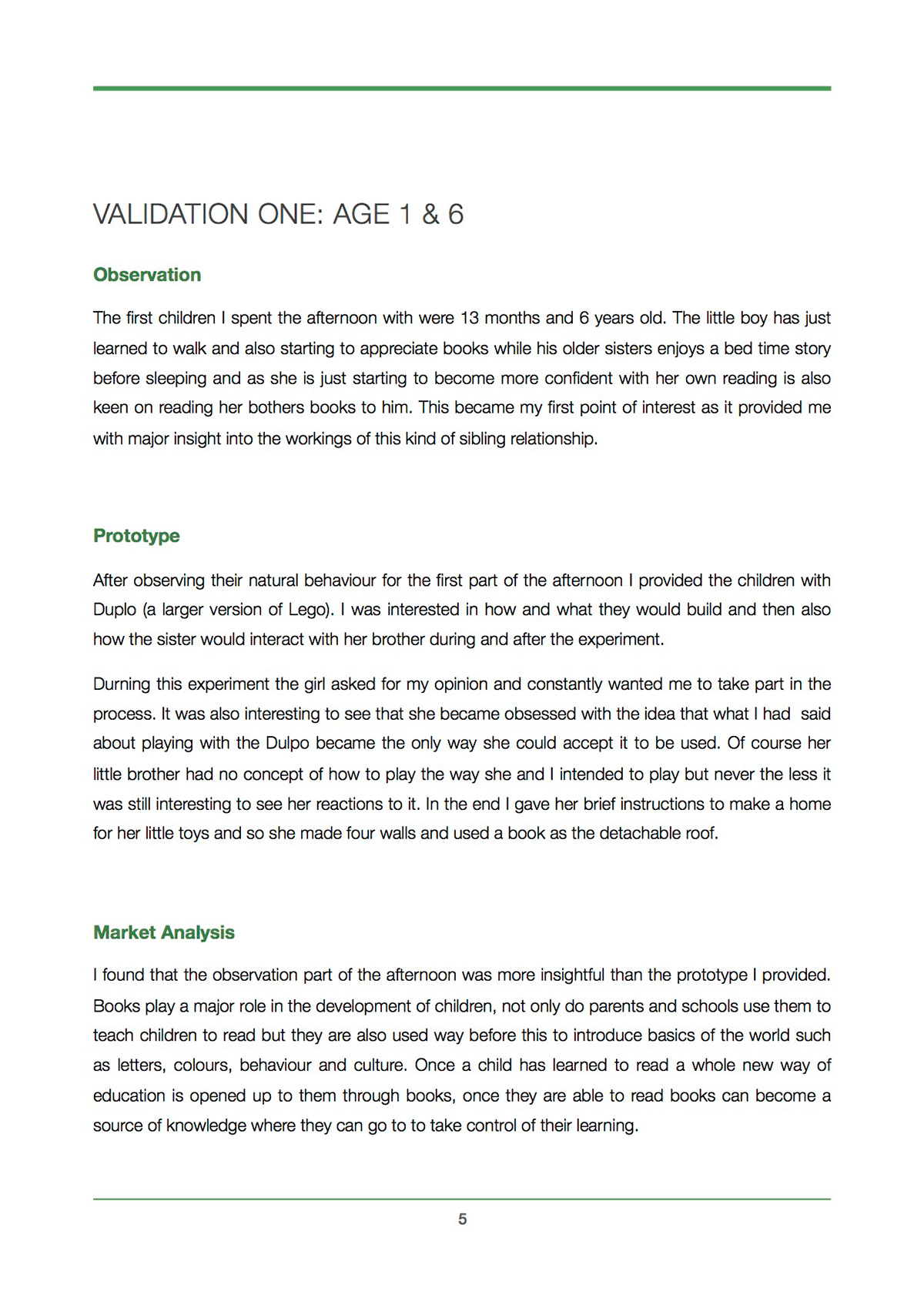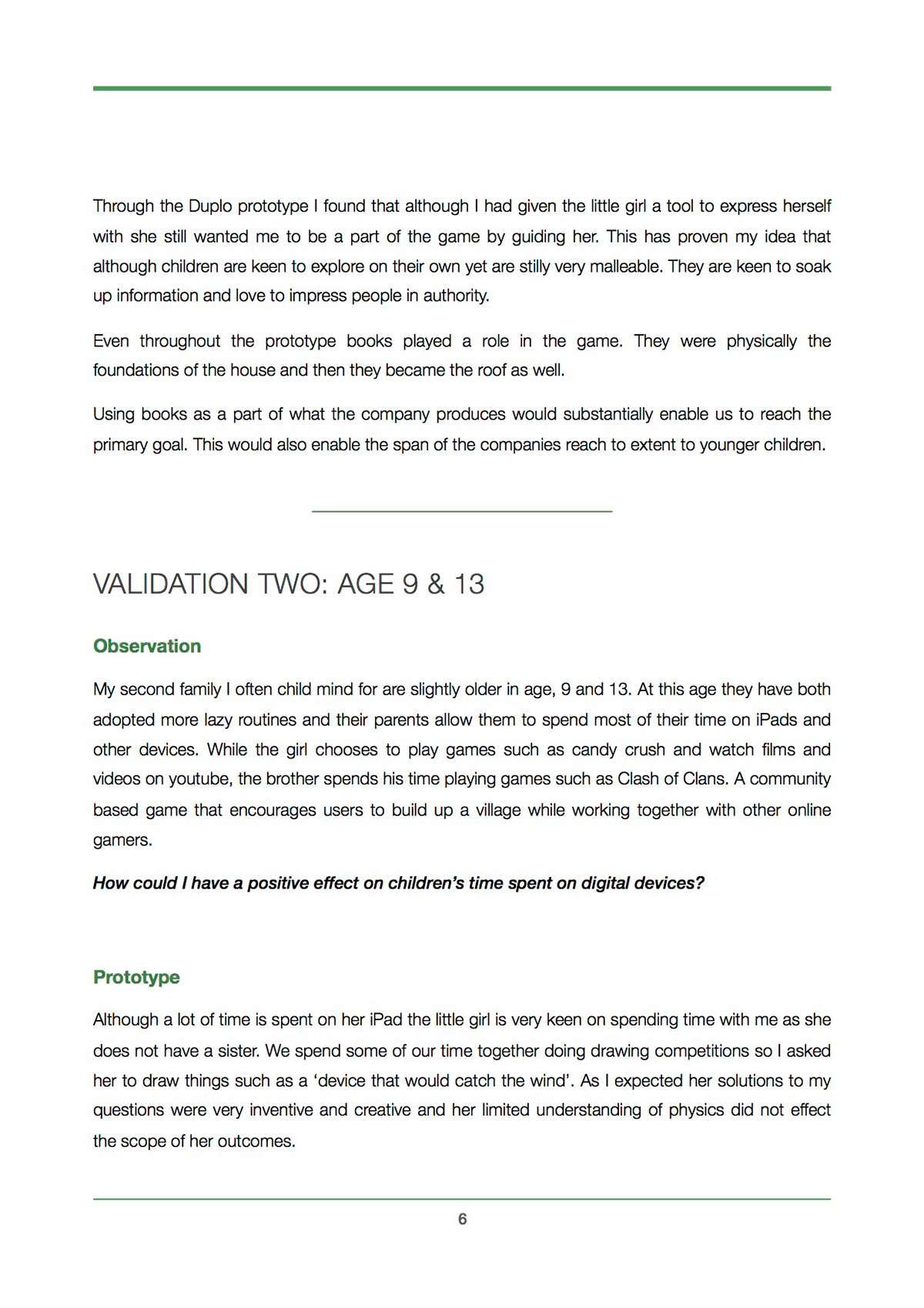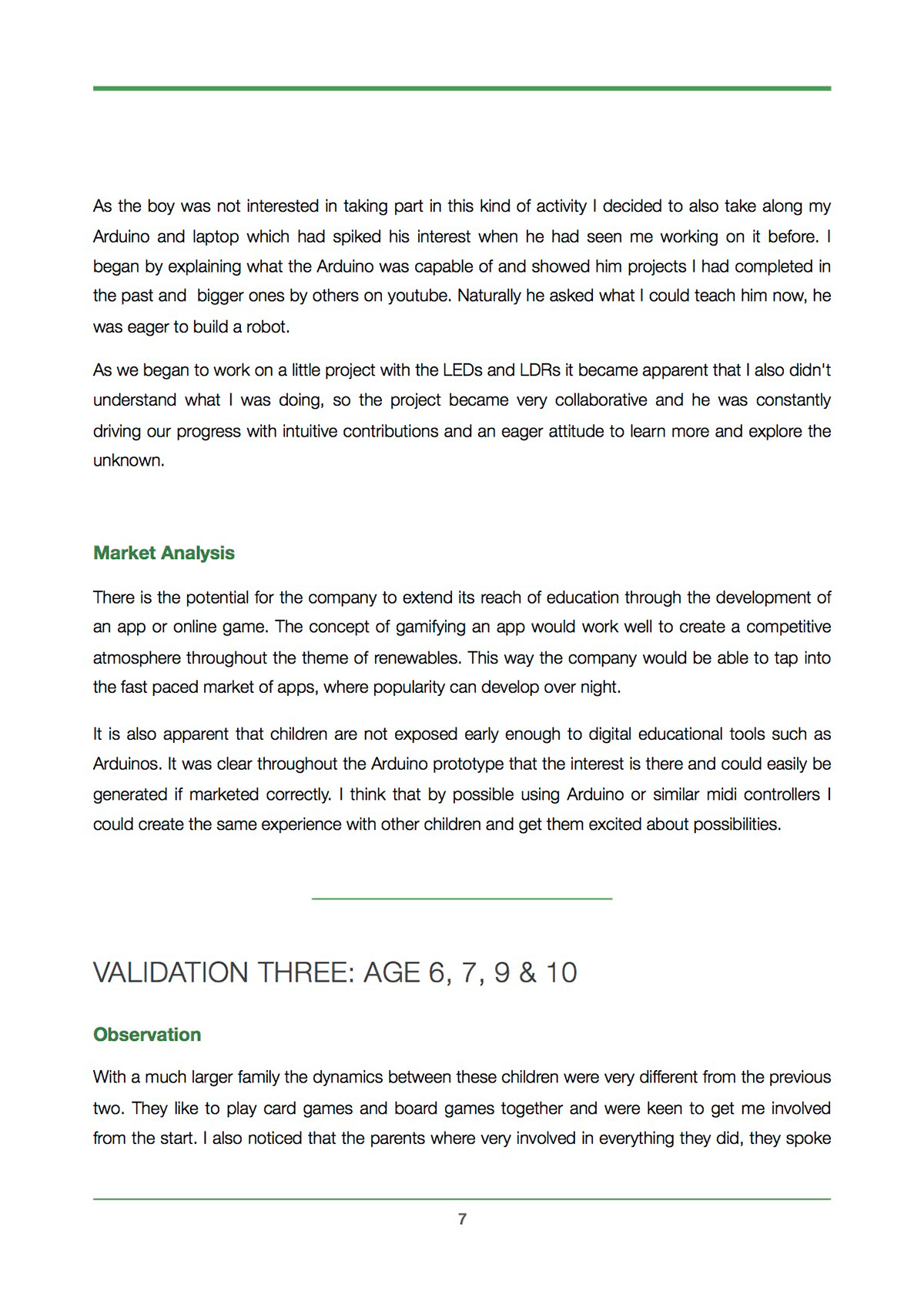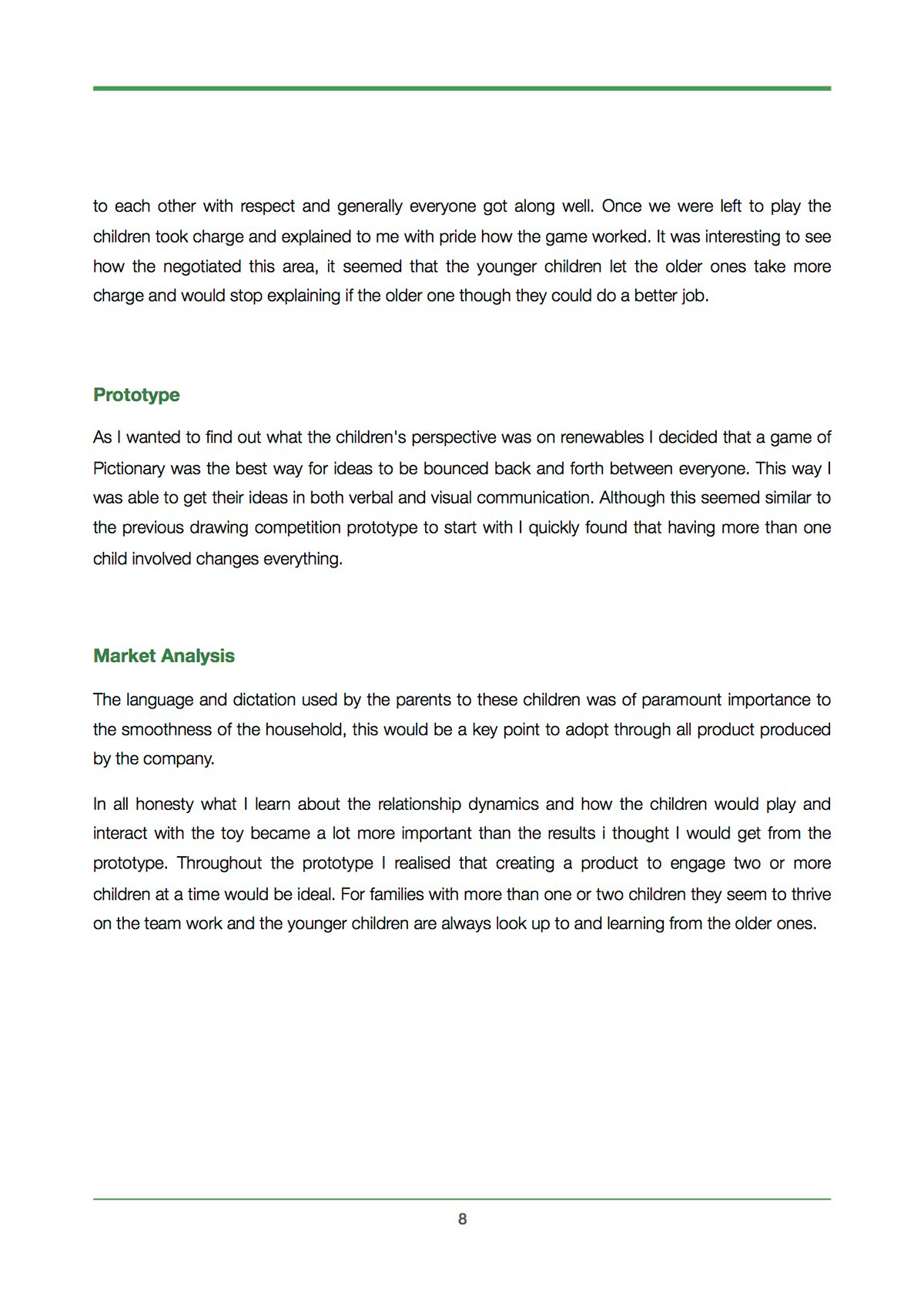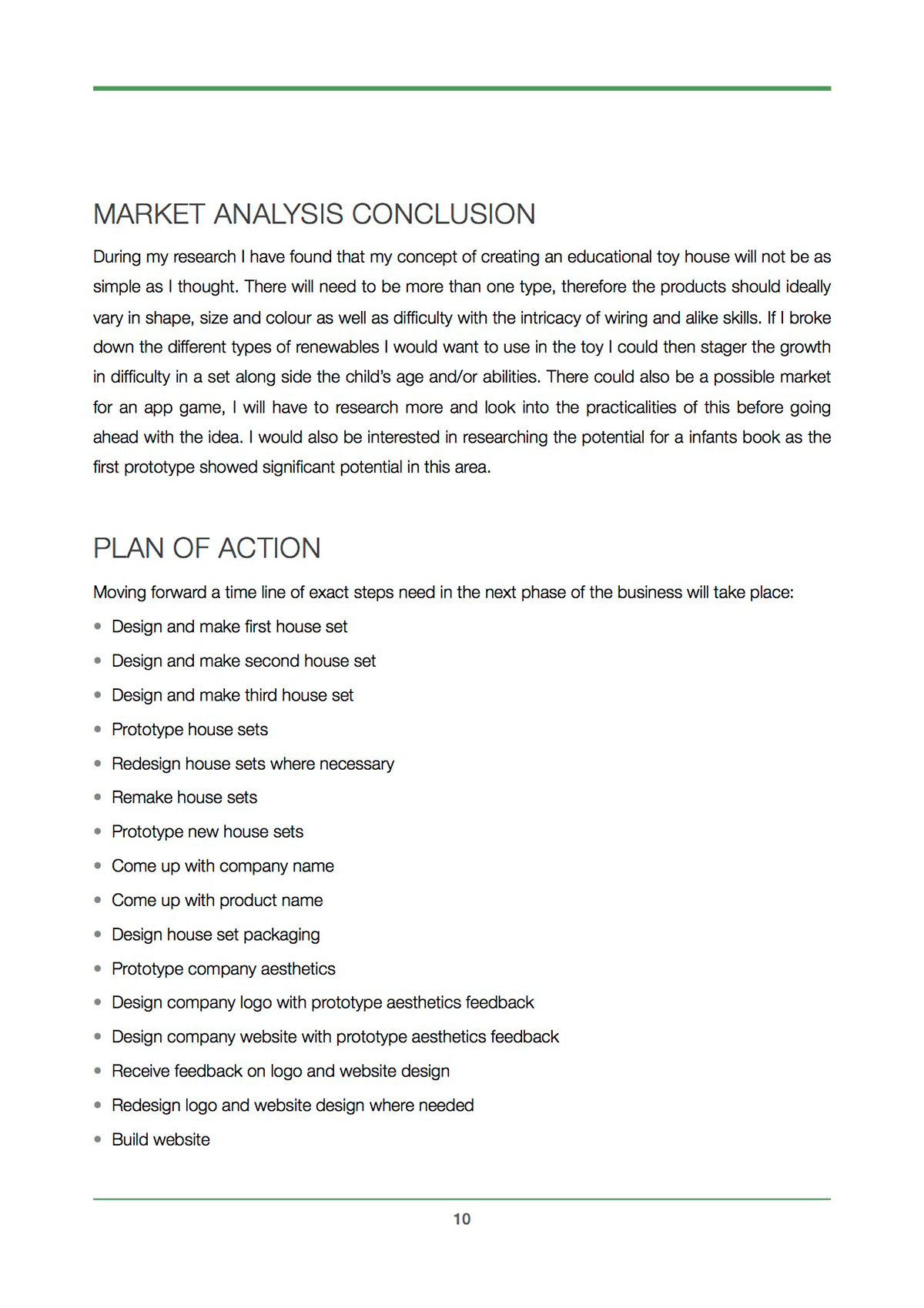 Hydrogen Homes Video Pitch
Hydrogen Homes is an educational toy set that aims to introduce the potential of renewable energies to children.

By creating an environment for children to explore and tinker within collaboration with friends and family, therefore spreading the knowledge and curiosity of the renewables.